It is finally festival season!!
The time of year when all of of the movement artists to crawl out from our winter dens and celebrate the fresh spring air!
I am so looking forward to seeing my 'flowmies' and flow family so much this year! Here is a schedule of which festivals I will be attending. Things may change, as with any other plans! I hope to see you there.
Flow Motion Symposium – March 15th – Bloomington, IN
Flame Festival – April 11th – La Fayette, GA
Kinetic Fire Retreat – May 16th – Spencer, IN
PlayThink – June 12th – Harrodsburg, KY
TN Ember – July 11th – Spencer, TN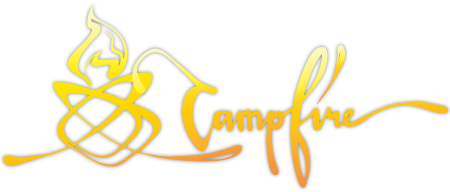 CampFire Retreat – July 25th – Clarks Grove, MN